Ownership Path
Introductory Call
Get your questions answered and understand the power in this business.
Follow our lead; we will show you the Ace Handyman way.
You will be amazed to learn about this professional business model that hires reliable, capable and first-rate Craftsmen are trustworthy, dependable and who can be counted on to deliver a neighborly, timesaving and refreshingly easy 8-step solution to customer delight.
While it is true that our base of professional Craftsmen handle 1162 different home improvement projects, it is not necessary to be familiar with the home improvement industry to manage these dedicated Craftsmen on the best practices for much-needed home projects.
We will cover the values, the brand, and the base concept, so that you have a great picture of what the business looks and feels like to you.
At the end of the call, we will set up a plan for completing the investigation process, because we know you will LOVE what you hear.
Financial Qualifications and Investment
Knowing what it takes to get started and sharing what others have been able to accomplish in the business is part of making a great decision. We will guide you through our Franchise Disclosure Document (FDD), which is a disclosure document containing 23 specific items of information about the offered franchise, its officers, and other franchisees. The Federal Trade Commission established the FDD requirements for franchisors to disclose this information to prospective franchisees. This important document has our audited financials and explains the working capital needed to open and operate, as well as including financial reporting on how our franchise owners are doing in the system.
We can show you how, with less than $150,000 in start-up capital, you can get into and grow a business that serves your community, your employees and your interests.
Our knowledgeable and experienced development staff will then lead you through a complete investigation covering the following topics: the brand, values, technology, marketing programs, operating systems, financial requirements and your protected territory.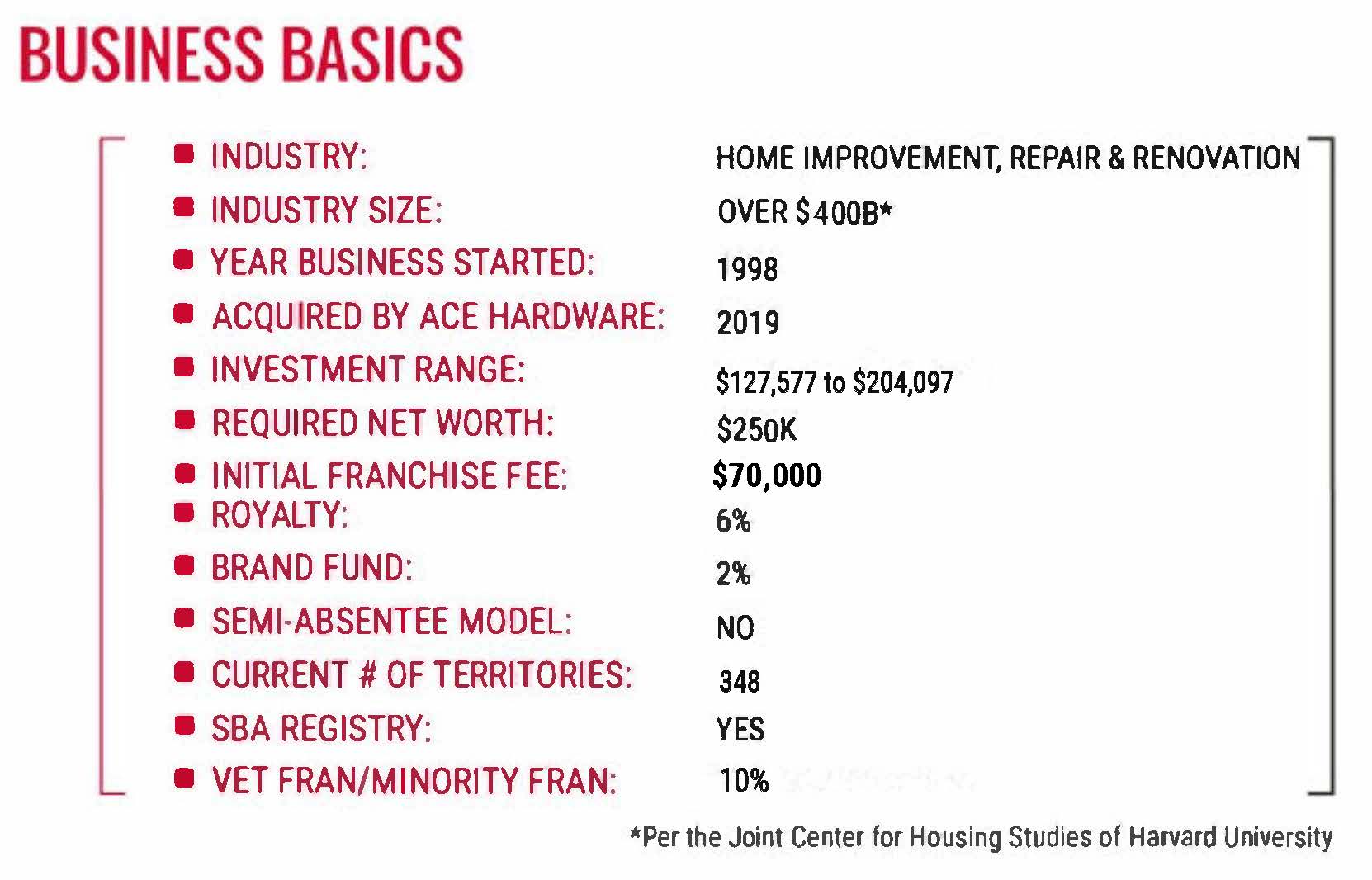 Franchise Disclosure Document (FDD)
The backbone to any franchise is not only the Franchise Disclosure Document (FDD), but the people behind the contract. We will carefully review and answer any questions you may have on this document. Oftenthe conversation is about the intentions behind the FDD and each of our roles and responsibilities to the collective system.
This is a community of people working together to improve the brand value and to share best practices; we all agree to do this according to a Franchise Agreement. Understanding the FDD is important for knowing who does what in the relationship.
It's the smart businesspeople who will thrive and who we are seeking to grow alongside. Candidates who see the value in jumping into an already-tested business model and growing from there will understand the detail we bring to the business table.
We will develop a working relationship and will be making sure every step along the way that this is a great fit for both of us. Success is our only option; we want to make sure we align with business owners who take control and will realize new levels of success by doing business the right way.
Pre-Training
Every step of the way, from your business set-up, to your initial training in Denver, to your grand opening, we will stand beside you, helping you by providing efficient processes, clear and positive leadership, and leveraging our two decades of experience to simplify your start-up.
The one-time tasks to set up your business – from the naming of your company to its opening – are managed in an easy-to-use project management software that delivers new tasks each time you have completed the previous one. Every step of the way you will have options to help you identify what to do next and weekly meetings with our field staff to answer your questions and help keep you on course.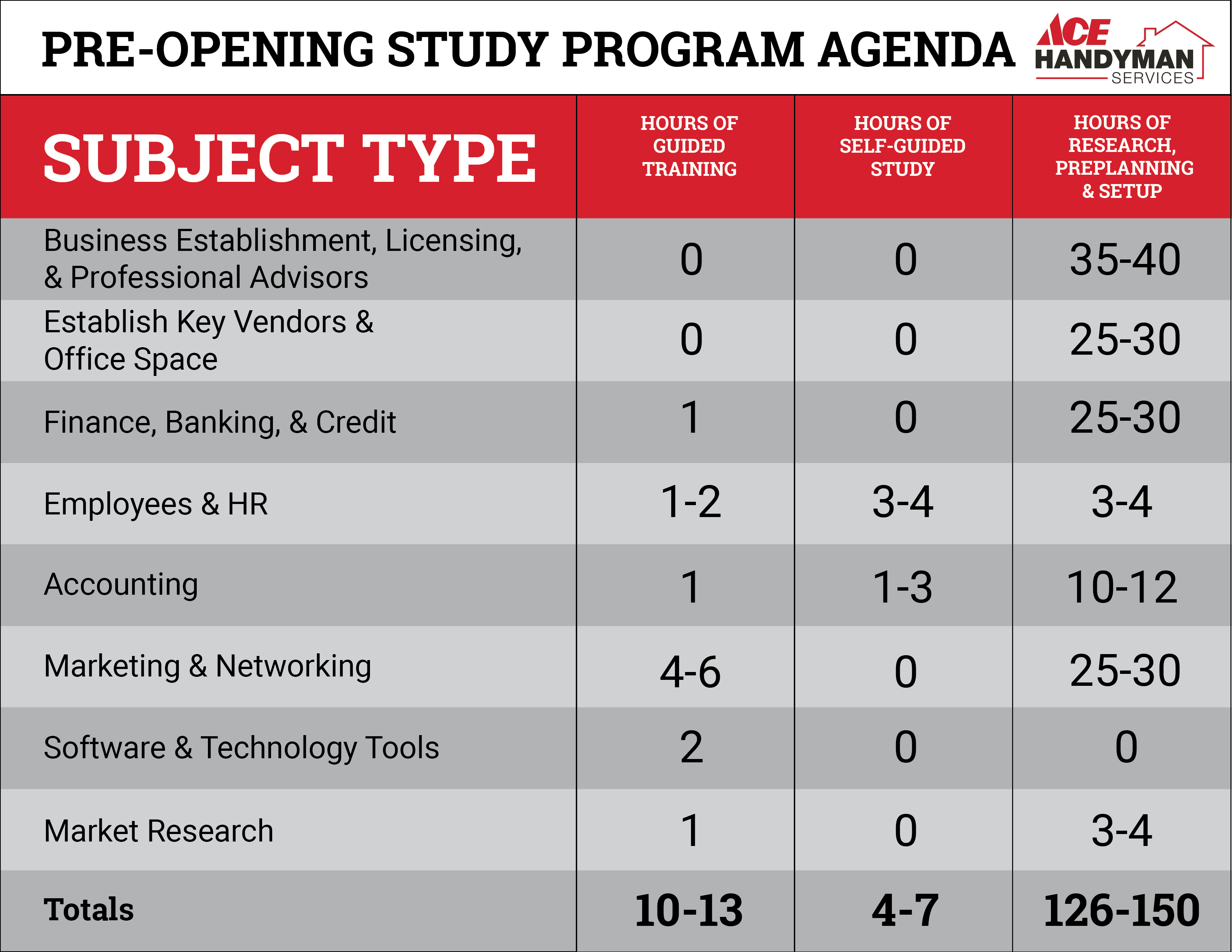 Technology Webinar
Our technology is the backbone of our model, supporting our unique business operations and making your ability to manage your business efficient and scalable. We will show you the systems that allow you to run your business from anywhere, to understand the important metrics in your business and to scale your operations responsibly.
Our technology has a proprietary estimating package, recruitment platform, scheduling, on-time text to consumers, tablet or phone payment in the field, online marketing tracking, and full accounting integration. It all fits together for efficiency and awareness of how your business is doing.
Meet the Leadership Team
Andy Bell
CEO
Chris Bue
President of Franchising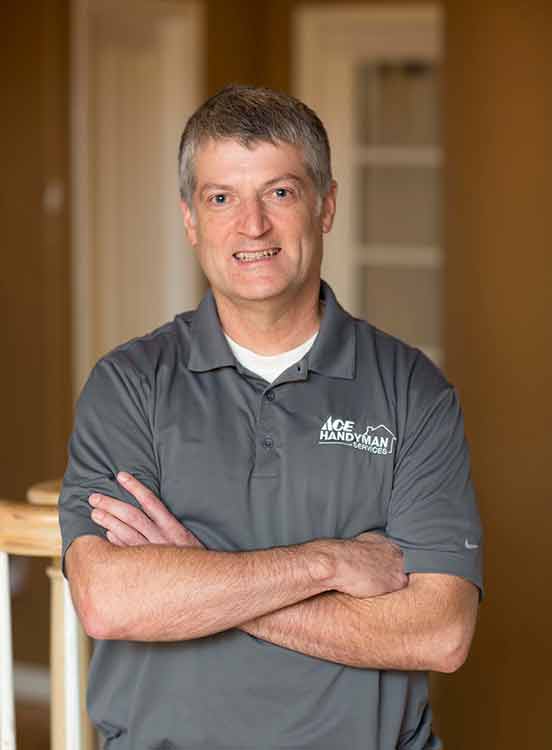 Mark Douglass
President of Operations
Colette Bell
Development Team
LaShelle Taylor
Operations Team