Why You & Why Us & Why Now?
The quick case for an opportunity in a segment that you probably have not considered – how business people, not traditional craftsmen, are winning big.
When you are evaluating different franchise opportunities, the trendy, brick and mortar opportunities get a lot of attention. We get that. But many have high-risk profiles. Trends come in and trends go out. The consumer is fickle.
Your performance, when a trend changes, is downright terrifying.
We are offering a reasonable cost of entry in a segment that is booming, and is not just a fashionable trend, but a strong consumer need – as essential as utilities for a home. Oh, and it has a sexy side, too. But let's talk business first.
Here are the quick facts on a growing, enduring marketplace:
Over the past 20 years, the basic consumer needs for home improvement have grown.
The trends in home ownership and home improvement spending are compelling for our segment of the industry. The Do It Yourself (DIY) client is declining because the Baby Boomer generation who knows how to work on their homes is aging out of being able to actually get on a ladder and do the work. They are turning into Do It For Me (DIFM) clients out of basic need. On the other end of the homeowner generations, the Millennials have begun purchasing homes at a greater rate, and their basic value proposition of how to spend time does not include spending all weekend working on their homes.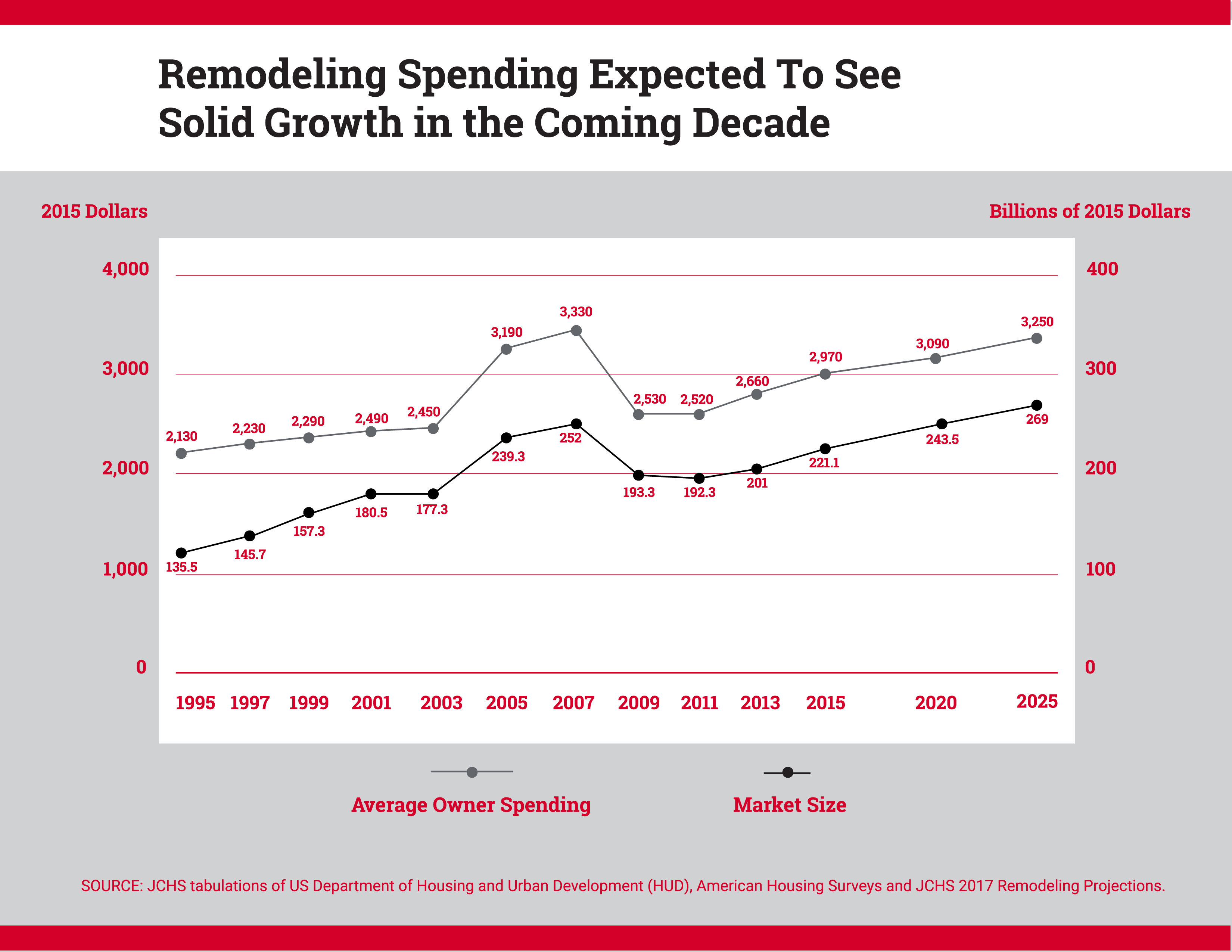 Serving a new "do it for me" (DIFM) marketplace.
And something else is taking place. The "do it yourself" (DIY) market is shrinking. Why? Because busy, younger homeowners are not following in their parents' and grandparents' legacy of fixing things themselves. They choose to not own the depth of tools or to set aside the time it takes, so they hire us.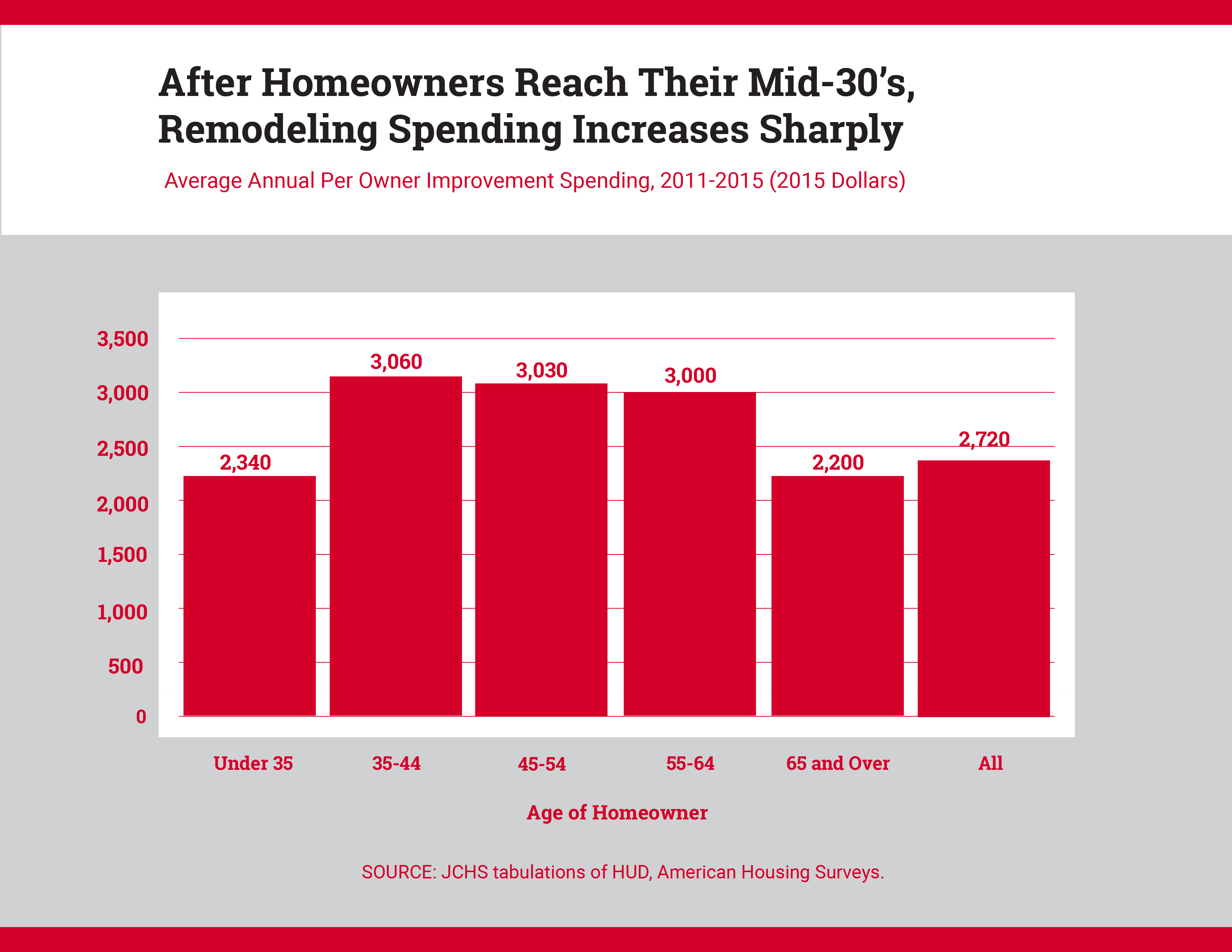 A partnership that has tremendous name recognition, trust and power
And lastly, the original Handyman Matters, founded by Andy Bell in 1998 has taken more than 20 years' experience in home improvement services and partnered with Ace, the most trusted hardware brand in America.