OWN A PIECE OF A BRAND AMERICA TRUSTS
As a time-tested concept that started in 1998 and was acquired by Ace Hardware in 2019, Ace Handyman Services is changing the home improvement industry. We provide a professional, reliable service to customers, create a special place for talented Craftsmen to work, and help our owners rapidly create wealth in a high-margin business.

Leverage the Power of the Ace Brand
A trusted brand serving a high-demand marketplace



You know Ace Hardware. Your neighbors know it too. Over 90 years doing the right thing, the right way for their customers and their communities has earned Ace Hardware a level of trust that is uncommon today. It's the helpful place that, in a world filled with challenges, offers a respite from the storm of non-helpful, non-engaged big box retail.
Ace Handyman Services delivers on the Ace® promise by bringing helpful to their customers' homes through dignity and respect in a way that the public loves – our customers have been waiting a long time for Ace Handyman Services' 5-star satisfaction in a way that honors our Craftsmen and raises up our neighbors in their communities.
There is no time like today to get a piece of this iconic brand and make it your own.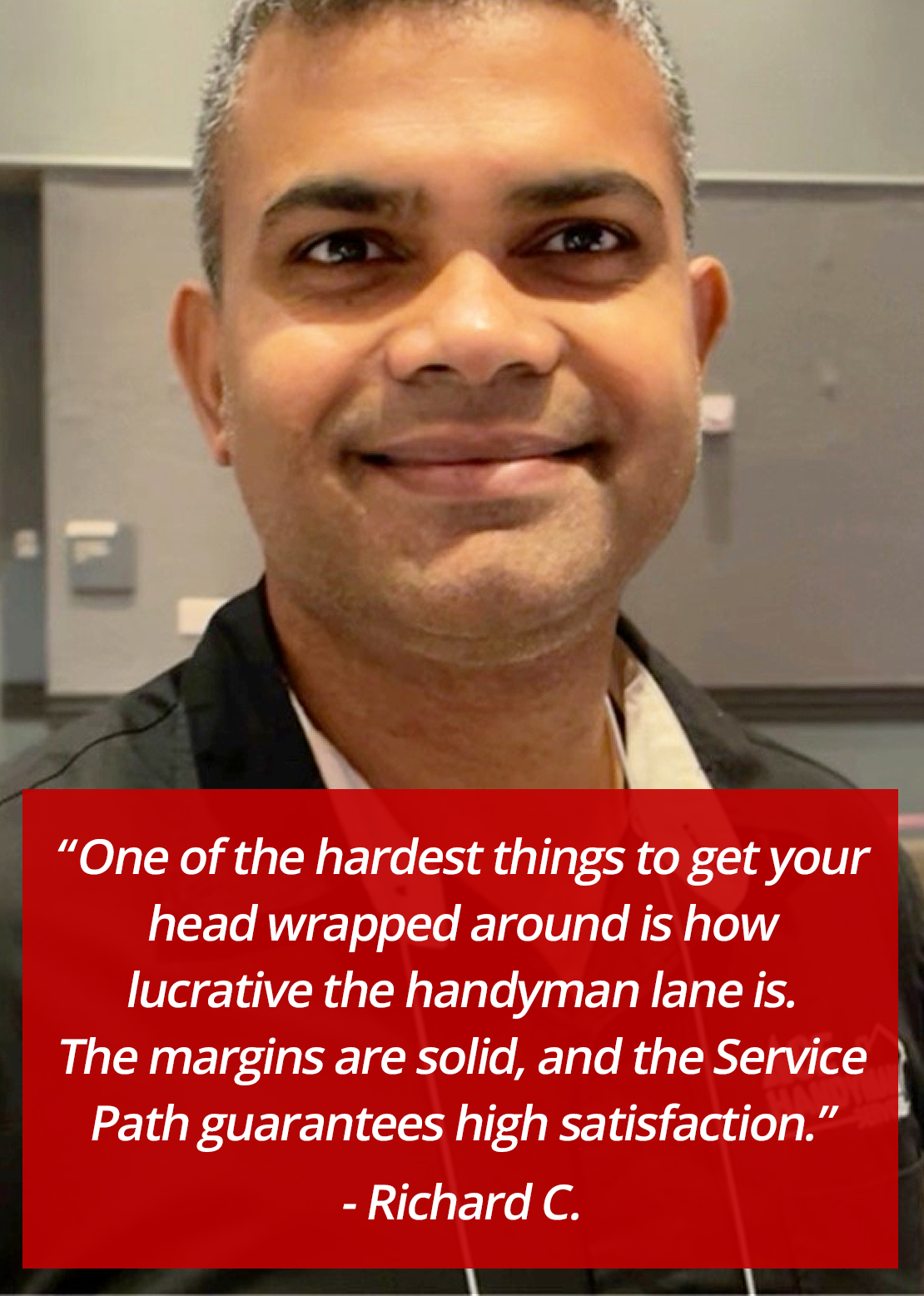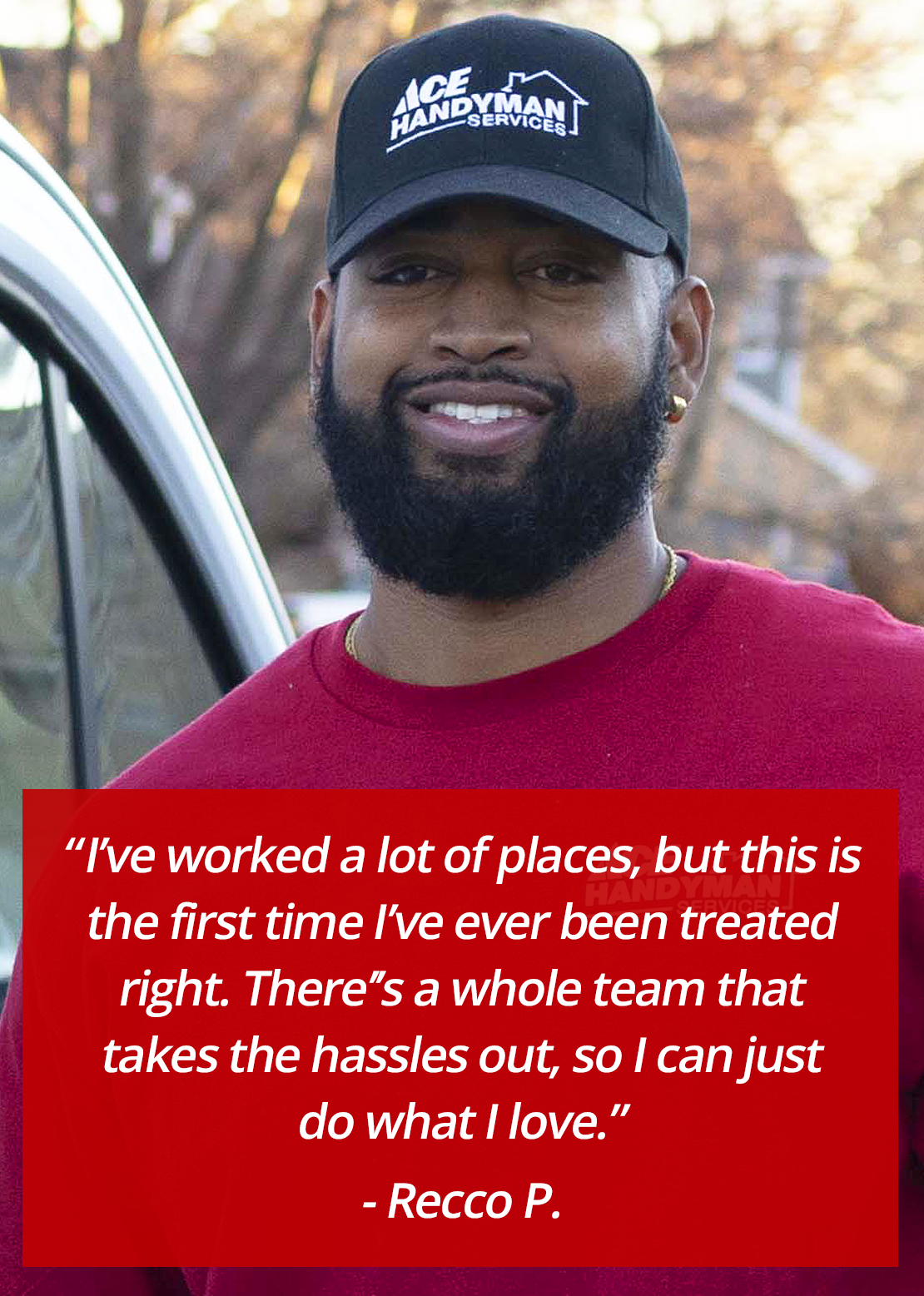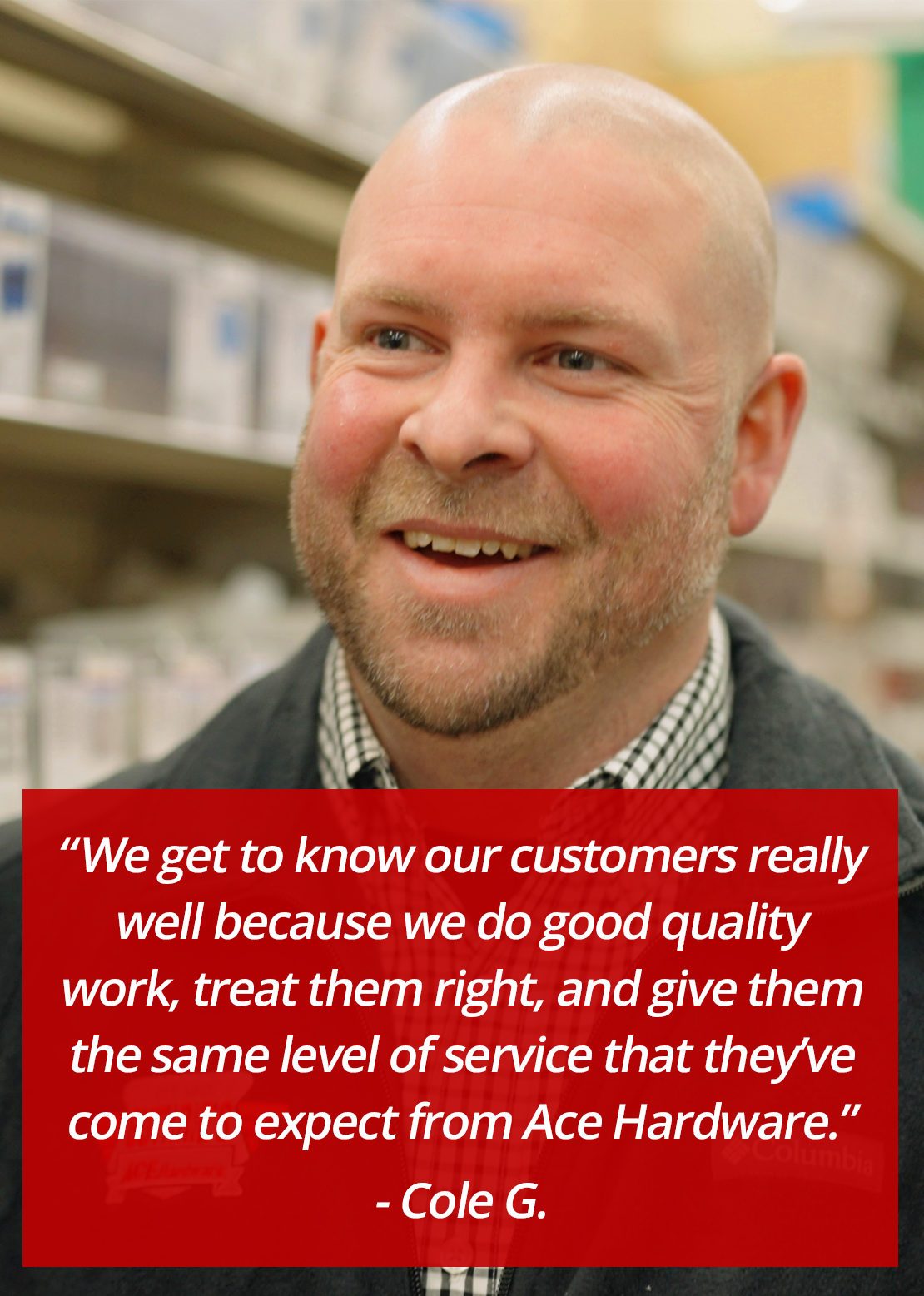 Time-Tested for 24 Years: Helping You Love Your Home™
The consumer needs the work done – and we've operationalized the solution
We have successfully weathered the ups and downs in the economy for 24 years. Today, our customers have rated us 4.8 out of 5 stars – they're delighted that we have become their home ally. Since we became Ace Handyman Services in 2019, the growth has been explosive, offering new owners a 16-week plan to open, and break evens that are unmatched in the industry. It's a time-tested model that you need to know more about.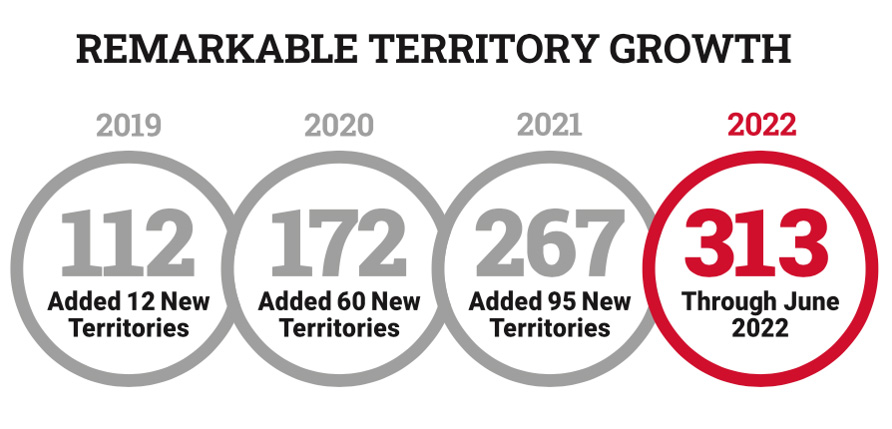 "This business has changed our lives in an amazing way. We are on the path to financial freedom. I love coming to work every day. I've been able to make a difference in my community and the lives of my employees. And more importantly, I've been able to create a schedule that allows me to prioritize my life and family."
– Turner Schenzel, Ace Handyman Services Omaha

Where Profits Meet Ethics
Ace Handyman Services provides value, serves people & solves problems.
It didn't take long in 1998 to see that the home improvement industry desperately needed to change – it lacked ethics and integrity. This is a business that provides honest value, serves people, and solves problems to make customers' lives better.
This is a values-driven business that's based in dignity and respect for your teammates and our customers. If that speaks to your desire to get past flowery mission statements and undelivered promises at your work, this might be just the business for you.
When you buy an Ace Handyman Services franchise, you get everything you need – the power of 24 years of experience – to quickly tap into this rapidly expanding home improvement segment.